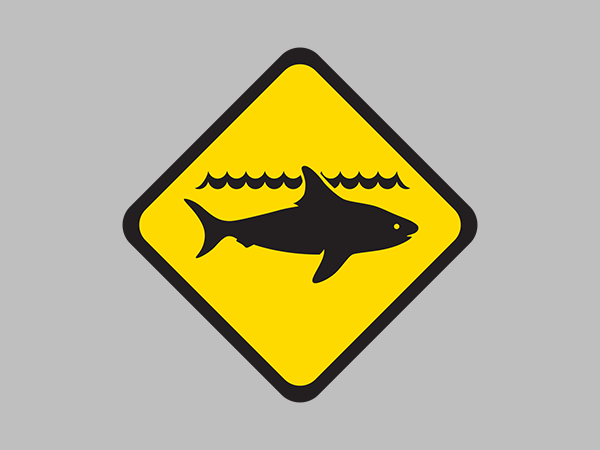 02 June 2016
Beaches remain closed today near shark incident site at Falcon
Current Alerts and Warnings
Beaches around Surf Break Lookout, Falcon, near Mandurah, will remain closed today after a serious shark incident in the area on Tuesday.
Department of Fisheries officers captured a white shark close to the area yesterday afternoon and will continue to patrol the water today. Capture gear was removed from the water yesterday afternoon and consideration to deploying capture gear will be made if there are further shark sightings.
Departmental officers say the shark captured yesterday, estimated to be 4.2 metres in length, was not a tagged shark.
The captured white shark died on the line, and the carcass was disposed of at sea, after measurements and samples were taken.
At this time we are unable to confirm that the shark captured was the shark involved in the incident on Tuesday.
Further information on the department's operational response will be made available later today.