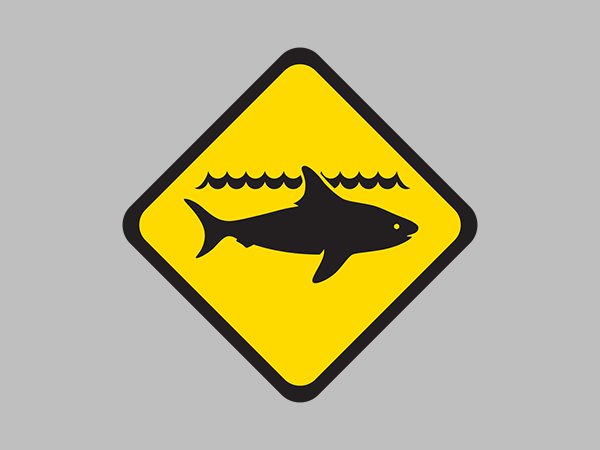 21 November 2018
Shark ADVICE for Guillotines surf break, north of Gracetown
Current Alerts and Warnings
Update on 21 November 2018 at 6.47pm
Officers from Department of Biodiversity, Conservation and Attractions have successfully removed the remains of the whale carcass from the Guillotines Gallows surf break area.
A Regulation 44 beach closure remains in place until 6pm Thursday 22 November whilst the residue of the carcass dissipates.
A further assessment will be conducted tomorrow afternoon.
If you see a shark, report it to Water Police on 9442 8600.
Sticky post