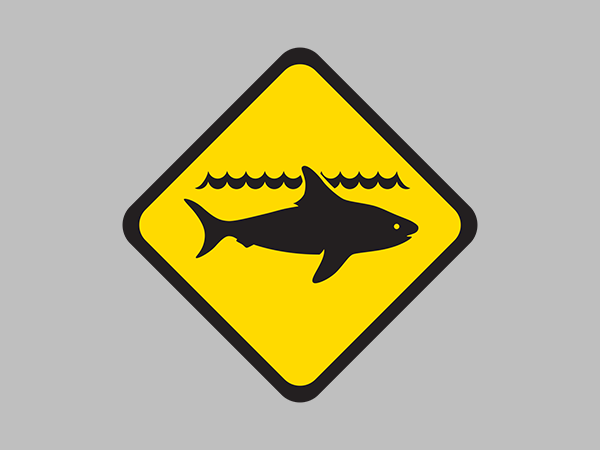 20 September 2019
Shark ADVICE for Bruboodjoo Point near Coral Bay in the Shire of Carnarvon
Current Alerts and Warnings
Update on 20 September at 9:00am
Officers from Department of Biodiversity Conservation and Attractions have assessed the whale carcass at Bruboodjoo Point near Coral Bay and have extended the Regulation 44 closure notice, which will now remain in place until 5pm on 14 October 2019.
The closure is for the waters out to 200 metres from the high water mark along the coast adjacent to Cardabia Station, north of Brunbudjoo point.
It is possible the decomposing carcass will continue to act as an attractant that could lead to sharks coming close in to shore along this stretch of coast.
Beach access is permitted within the closure area, but swimming or entering the water is prohibited.
If you see a shark, report it to Water Police on 9442 8600.
Sticky post