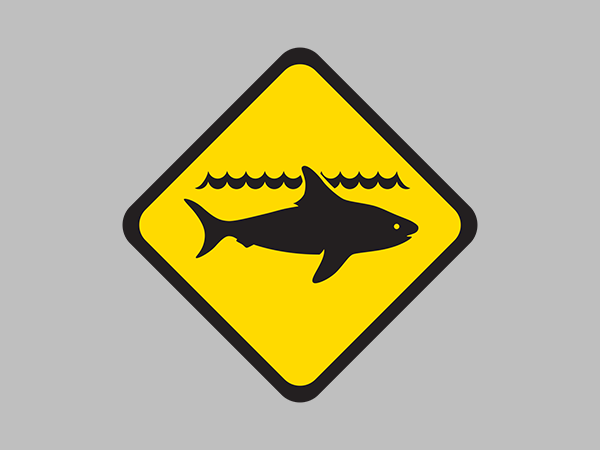 23 March 2018
Shark ADVICE for Hamelin Bay near Augusta
Current Alerts and Warnings
Update on 23 March at 10am:
A Department of Biodiverity and Attractions incident management team has now closed all beaches between Hamelin Bay and Boranup, until further notice, while they manage the strandings.
An update from the incident management team has confirmed that in excess of 150 whales (mostly short-fin pilot whales) have been stranded, with an estimated 50 per cent mortality.
Alert issued 23 March 2018 at 7.05am:
Alert level:
A shark ADVICE has been issued due to multiple whale carcasses being reported at Hamelin Bay, near the town of Augusta.
Sticky post