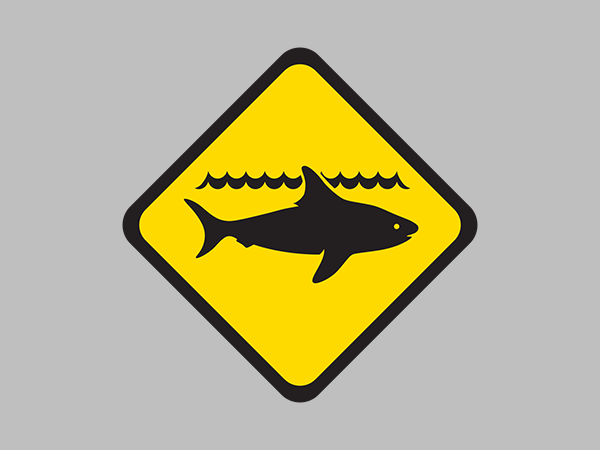 05 February 2016
Shark ADVICE for WA Shark Notification System – off Scarborough
Current Alerts and Warnings
UPDATE on 10 February, 2016:
Services have been restored to 2kms off Scarborough Shark Monitoring Network receiver. The network is now fully operational.
Alert level:
A shark ADVICE has been issued for Western Australian water users due to a partial outage in the shark notification system.
Situation:

Fisheries advise tagged shark detections from Shark Monitoring Network satellite-linked receiver located 2kms off Scarborough are currently offline
The receiver was damaged by a vessel collision and is out of operation until further notice.
The remainder of the system, including the inshore Scarborough receiver, is fully operational.