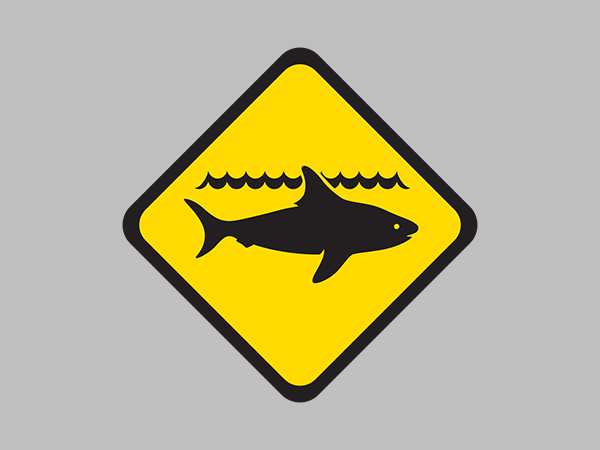 01 June 2016
Fisheries officers continue to patrol water near shark incident
Current Alerts and Warnings
Department of Fisheries officers will continue to patrol the water in the vicinity of Surf Break Lookout, Falcon, near Mandurah, on Thursday following a serious shark incident in the area on Tuesday.
Officers captured a white shark, estimated to be 4.2 metres in length, on Wednesday afternoon, close to the area where a man was seriously injured while surfing on Tuesday.
Beaches in the area remain closed until further notice and swimmers are advised to stay out of the water.
Department Officers are also conducting beach patrols and the Department continues to monitor the situation.
The Department says the captured white shark has expired on the line, and the carcass was disposed of at sea, after measurements and samples were taken.