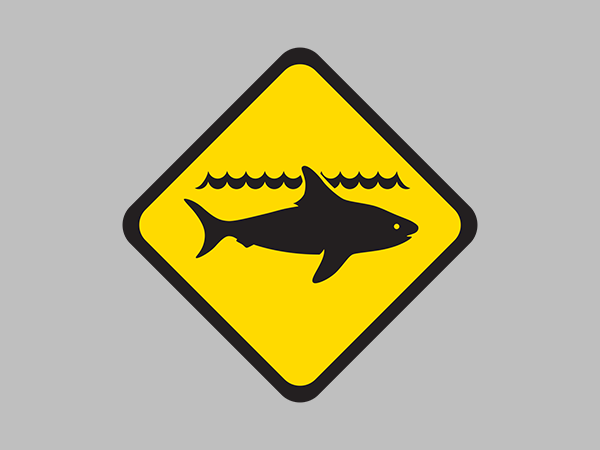 16 December 2015
Shark ADVICE for Circus Beach near Walpole
Current Alerts and Warnings
Alert level:
A shark ADVICE has been issued, due to a whale carcass being reported at Circus Beach near Walpole.
Situation:
The whale carcass was reported to the Department of Fisheries today by the Department of Parks and Wildlife.
It is possible the decomposing carcass will act as an attractant that could lead to sharks coming close in to shore along this stretch of coast.
While it's not uncommon for sharks to be present off the Western Australian coast throughout the year, people should exercise additional caution.