Light ray
Light ray
Light ray
Light ray
Light ray
Light ray
Light ray










News and Alerts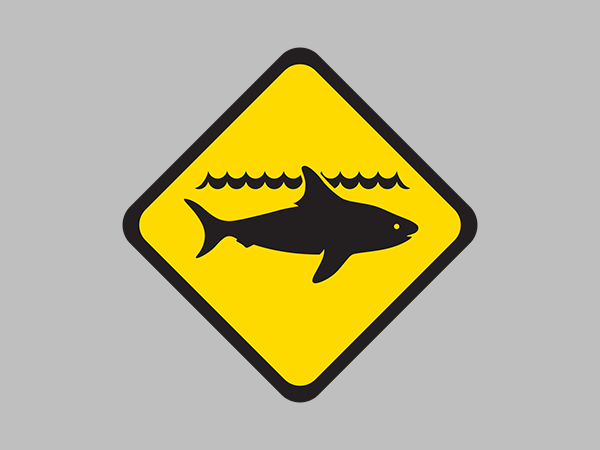 Shark ADVICE for 3 Mile Reef near Hillarys
13 September 2021
Alert level:
A shark ADVICE has been issued due to a confirmed shark interaction at 3 Mile Reef, directly west of Hillarys Marina.
Situation:
The Shark Response Unit from the Department of Primary Industries and Regional Development (DPIRD) have confirmed the shark interaction at 11.20am on the 13th of September, after speaking with the person who was scuba diving and had his fish and spear taken by the shark.
DPIRD advise the shark sighted was believed to be a 3.5m white shark which could be a threat to people.
What to do:
Take additional caution in the 3 Mile reef area, particularly if undertaking diving activities.
Use your Sea Sense and stay informed by checking for shark activity on the SharkSmart website, SharkSmart WA app or Surf Life Saving WA's Twitter feed.
If you see a shark, report it to Water Police on 9442 8600. All shark sighting information reported to Water Police is provided to land managers and relevant authorities and to the public on the SharkSmart website, SharkSmart WA app and Surf Life Saving WA Twitter feed.
What authorities are doing:
DPIRD Fisheries officers are monitoring the situation.
Extra information:
Switch on your Sea Sense and stay informed of shark activity information by checking the SharkSmart website – www.sharksmart.com.au/shark-activity, download the SharkSmart WA app or follow Surf Life Saving WA Twitter – twitter.com/SLSWA. Check www.sharksmart.com.au/news for updates to this alert and to view other warnings and media releases.