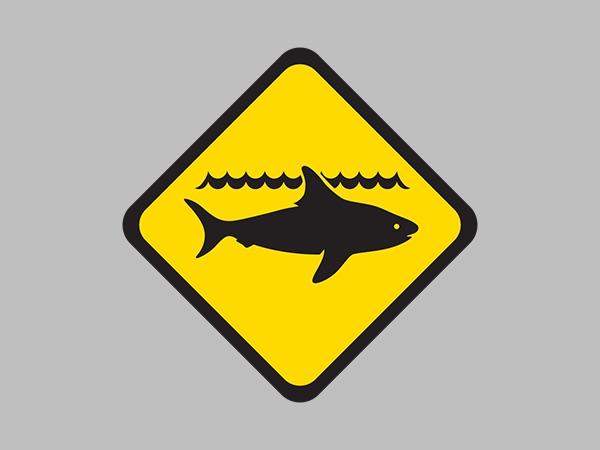 07 October 2015
Shark incident at Pyramid Beach near Dawesville
Current Alerts and Warnings
Alert level:
The Department of Fisheries is currently investigating a shark incident at Pyramid Beach near Dawesville, south of Perth.
Situation:
A man received injuries after being bitten by what was believed to be a shark (unknown species) shortly before 5 o'clock today.
Pyramid Beach has been closed until tomorrow morning, when the situation will be re-assessed.