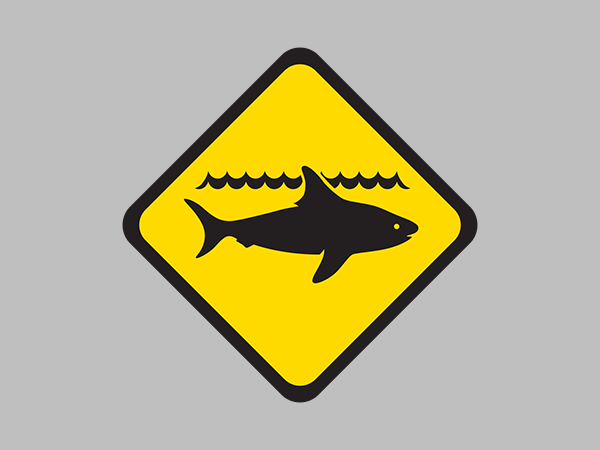 01 June 2016
SERIOUS SHARK THREAT at Surfbreak Lookout, near Falcon, south of Mandurah
Current Alerts and Warnings
Department of Fisheries will set shark capture gear at SurfBreak Lookout, near Falcon, this morning after a shark incident on Tuesday afternoon resulted in a determination that a serious threat to public safety exists.
Situation:
A man received injuries, and is being treated at Royal Perth Hospital after a serious shark bite incident which occurred before 4pm on Tuesday.
An order has been issued by the Director General of the Department of Fisheries to deploy capture gear in the vicinity of the incident, to fish for the shark from first light today.
Given the nature of the injuries and the location of the incident, it is likely that a white shark, of 3-metres or more in size, is responsible.
The City of Mandurah has closed the beach.