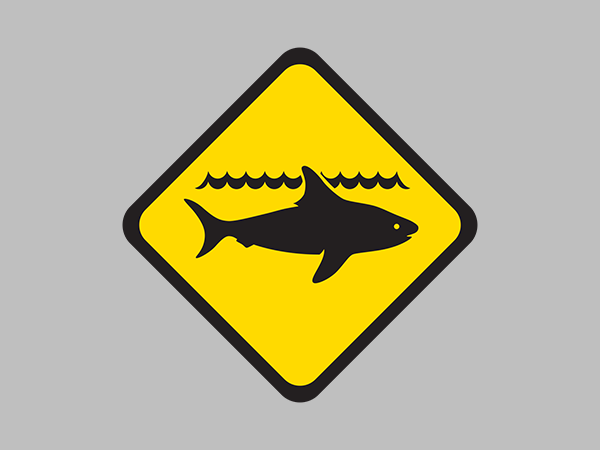 11 July 2017
Shark ADVICE for North Mole near Fremantle
Current Alerts and Warnings
Update on 13 July at 3.35pm
The whale carcass has moved from North Mole and the current location is unknown.
There is likely to be residue from the carcass in the area that will continue to act as an attractant for sharks
There has been a sighting of one white shark off Port beach and one tagged white shark was detected at the Leighton shark monitoring network receiver today.
Water users should continue to exercise additional caution in the area
Update on 11 July at 2:33pm
Due to current weather conditions, and the location of the carcass, the carcass is unable to be removed from it's current location at this time.
Authorities will continue to monitor and reassess the situation over the next few days.
The shark advice for the Fremantle area remains in place.
In addition to the shark advice, members of the public are asked to stay clear of the decomposing carcass due to health and safety risks.
Alert issued 11 July:
Alert level:
A shark ADVICE has been issued due to a whale carcass being reported on the northern side of the North Mole, near Port of Fremantle.