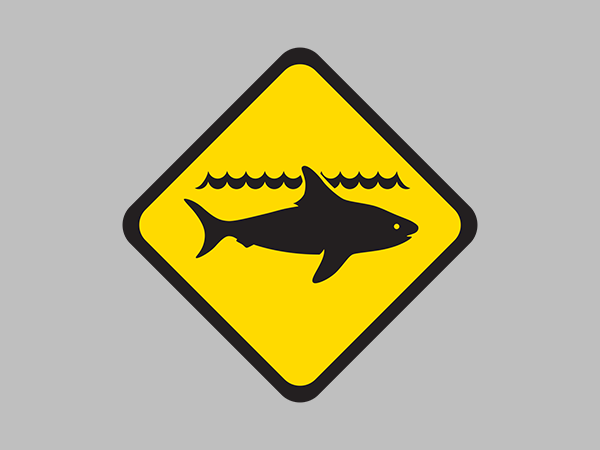 30 October 2015
Shark INCIDENT for Bald Island, east of Albany
Current Alerts and Warnings
The Department of Fisheries is currently investigating a report of a shark incident at Bald Island, east of Albany.
Situation:
• A man received injuries by an unknown shark.
• The incident is estimated to have occurred just after midday today.
• The man was believed to have been diving from a boat, and had been spear fishing prior to the incident.
• The man attended Albany Regional Hospital where he was treated for minor injuries and has since been discharged.