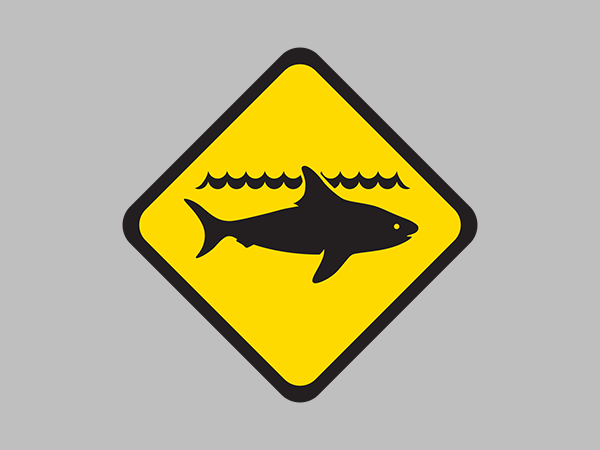 31 October 2015
Shark WARNING for beaches in Waychinicup National Park, east of Albany
Current Alerts and Warnings
UPDATE on 1 November, 2015:
The City of Albany has advised that it has this afternoon reopened Cheynes Beach.
Alert level:
A shark WARNING has been issued for beaches in the Waychinicup National Park area, east of Albany, including Cheynes Beach.
The warning has been issued after a scuba diver had an interaction with a shark at nearby Bald Island on Friday 30 October, 2015. Cheynes is the closest swimming beach to the location of the incident.

Situation:
To reduce the threat to people, Cheynes Beach has been closed by City of Albany and will remain closed until 3PM today following which a reassessment will be made.
Authorities are continuing to monitor the situation throughout the day and advice will be provided about any continued beach closures for Sunday.