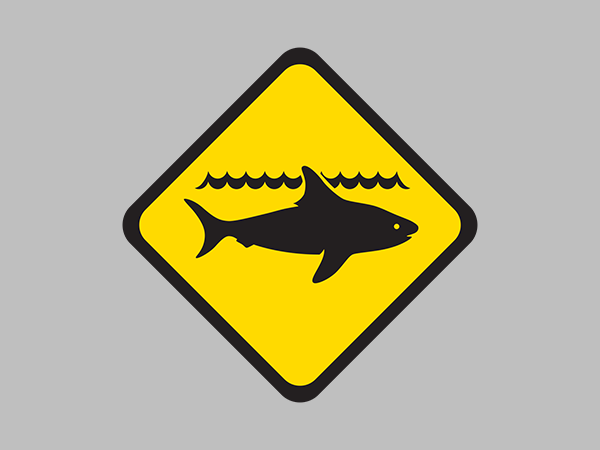 07 December 2017
Shark ADVICE for the Meelup shark monitoring receiver
Current Alerts and Warnings
Update on 8 December at 2.00pm:
The satellite linked Shark Monitoring Network receiver at Meelup is back in service.
The Shark Monitoring Network is now fully operational.
Alert issued 7 December:
Alert level:
A shark ADVICE has been issued for Western Australian water users due to a partial outage in the shark notification system.