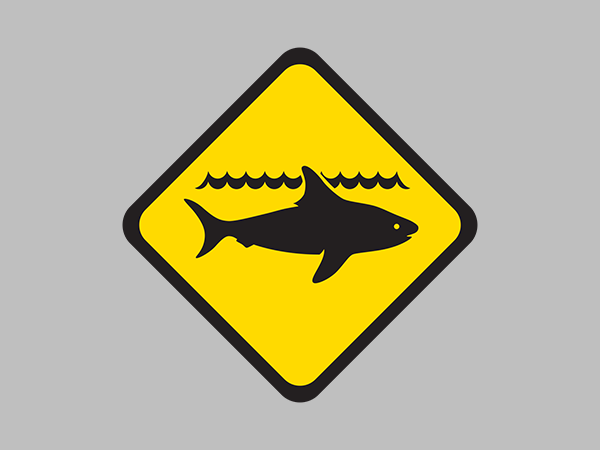 21 August 2015
Shark ADVICE for the WA Shark Notification System on 21 August
Current Alerts and Warnings
Alert level:
A shark ADVICE has been issued for Western Australian water users due to a partial outage in the shark notification system.
Situation:
Two Shark Monitoring Network receivers are currently offline and a third has limited functionality.
The offline receivers are at Garden Island and Ellen Cove (Albany).
The receiver with limited functionality is at Mullaloo South
Extra caution is advised for water uses in the affected locations.
All other receivers in the network remain operational.