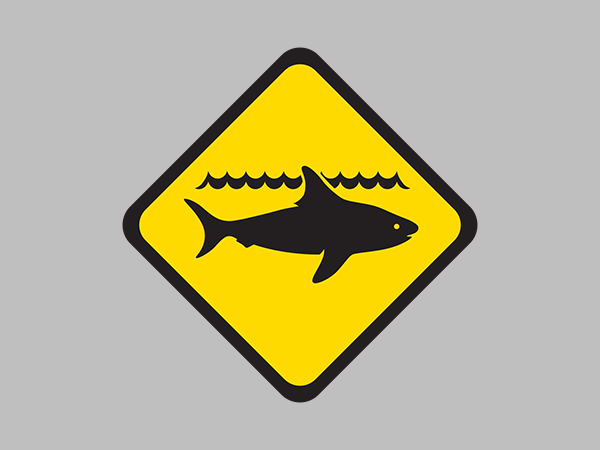 06 June 2016
Shark capture gear removed from water at Mindarie
Current Alerts and Warnings
Update:
The Department of Fisheries has removed shark capture gear from the water near the site of a fatal shark incident yesterday at Mindarie.
Capture gear has been removed late this afternoon and will not be redeployed today.
Conditions on the water for deployment and monitoring of shark capture gear off Mindarie became unsafe after 3.30pm today.
Beaches in the area remain closed and further information will be provided as it becomes available.