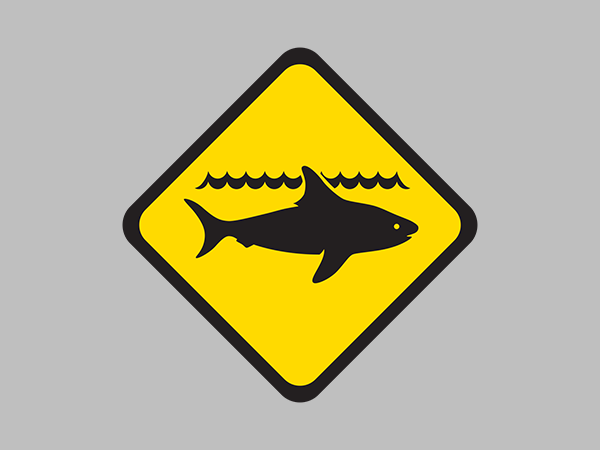 26 June 2019
Shark ADVICE for Bettys Beach near the City of Albany
Current Alerts and Warnings
Update on 27 June at 9:44am
Fisheries officers attended the site this morning to assess the situation and confirmed one of the whale carcasses has been removed, as reported yesterday.
The second whale carcass reported at that location is situated at the north eastern corner of Two Peoples Bay and will be removed this afternoon by the City of Albany.
Residue from the carcass may continue to act as an attractant to sharks.
If you see a shark, report it toWater Police on 9442 8600.