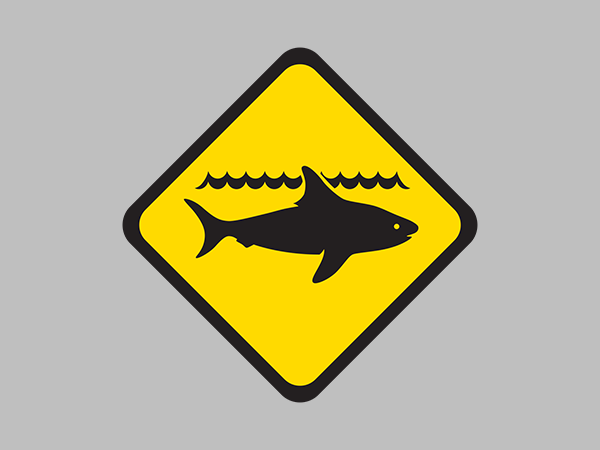 01 June 2016
White shark caught after Falcon shark bite incident yesterday
Current Alerts and Warnings
A white shark has been caught in the vicinity of Surf Break Lookout, Falcon, near Mandurah, following a serious shark incident in the area yesterday.
Department of Fisheries' officers deployed capture gear within the vicinity of the incident at first light this morning, and later captured a white shark, between 3 and 4.5 metres in size after 3pm this afternoon.
Beaches in the area have been closed. Swimmers are being advised to stay out of the water.
An assessment of the operational requirements for managing the shark carcass is currently underway.