Light ray
Light ray
Light ray
Light ray
Light ray
Light ray
Light ray










News and Alerts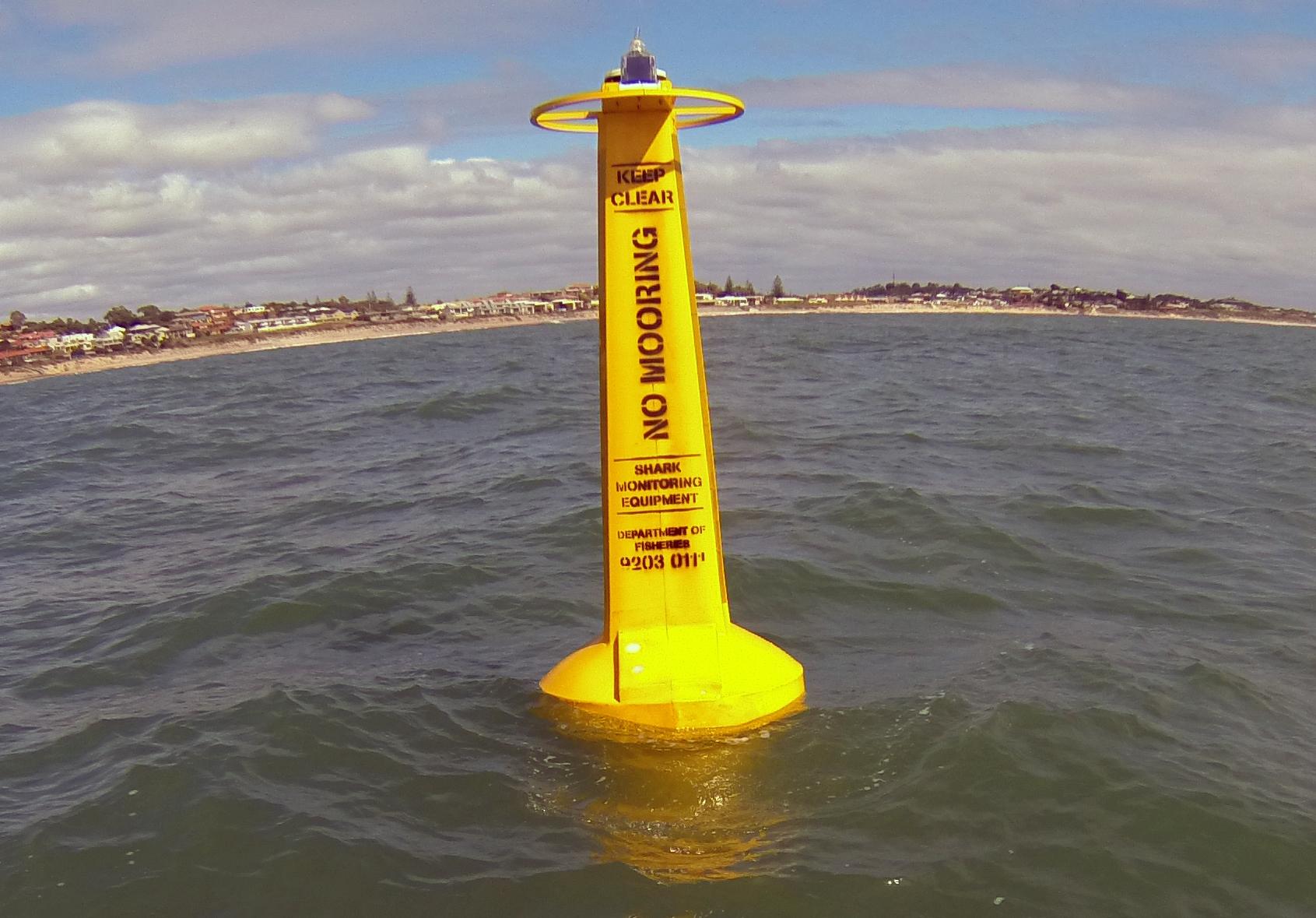 Popular surf spot in Bunker Bay to get shark monitoring receivers
30 August 2020
Site assessment and range-testing find Bunker Bay suitable for the technology
Two new Shark Monitoring Network receivers due for deployment early October
A beach-based Shark Warning System will also be installed to alert beachgoers
Fisheries Minister Peter Tinley has approved the deployment of two Shark Monitoring Network receivers at Bunker Bay and installation of a land-based alert tower following a shark attack at The Farm surf break on July 31.
The most recent incident was not fatal, but an earlier shark attack in September 2011, at another popular Bunker Bay surfing break, resulted in the tragic death of 21-year-old body boarder Kyle Burden.
The two new receivers, which are scheduled for deployment in October, can detect tagged sharks up to 400m away and will provide the best coverage option for Bunker Bay.
Once on line, the receivers will expand Western Australia's Shark Monitoring Network to 34 locations - nine of which have been added by the McGowan Government, including four along the Esperance coast and three near Gracetown.
As with Esperance and the coastal zone for the SMART Drumline Trial, a shark warning system will be installed on a beach site, between the two new Bunker Bay receivers.
The City of Busselton will operate the tower's lights and sirens, which can be activated to alert water users when a tagged shark is detected or if there is a reported shark sighting.
The estimated cost of the two new receivers is $150,000 while the alert tower will cost $15,000 to install.
Comments attributed to Fisheries Minister Peter Tinley:
"The chance of shark encounter in WA is low, but we want all water users to stay safe.
"The McGowan Government supports a wide range of initiatives to keep beach-goers informed on shark activity via the SharkSmart WA App and website and Surf Life Saving's Twitter service.
"We are doing more than ever to keep you safe at the beach and as the weather warms up over spring, we remind everyone to switch on their Sea Sense and take good care. You can find out more on the SharkSmart WA app or the SharkSmart website.
"I am pleased to approve two new Shark Monitoring Network receivers for Bunker Bay and appreciate that the City of Busselton will take on the job of locating the Shark Warning System and the ongoing operations of the tower to add another layer of safety for beach users."