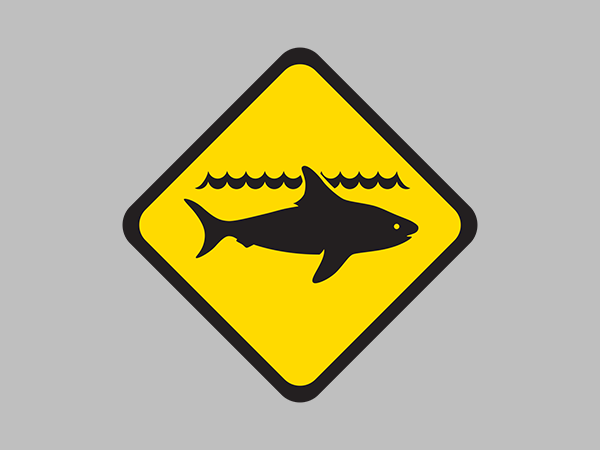 12 April 2018
Shark ADVICE reminder for Hamelin Bay near Augusta
Current Alerts and Warnings
Update on 20 April at 5.10pm:
The Department of Biodiversity, Conservation and Attractions (DBCA) has amended its Regulation 44 closure for the Hamelin Bay area to allow parts of Foul Bay and Boranup to reopen.
This is a result of recent inspections of the remains of whale carcasses in the Hamelin Bay area.
The two areas that will remain closed will be the area from the shoreline to two kilometres out to sea between Contos Springs and south of Boranup North Point at the intersection of Grace Road and the second area between White Cliff Point, south of Hamelin Bay, to Foul Bay South East
The latest inspections revealed there are six remaining pilot whale carcasses between Contos and Foul Bay and unfortunately the decomposition is proceeding slower than expected.
The areas still subject to the DBCA Regulation 44 notice will remain closed until Tuesday 24 April at 6pm, at which time a further assessment will be carried out.
Shark sightings should be reported to Water Police on 9442 8600