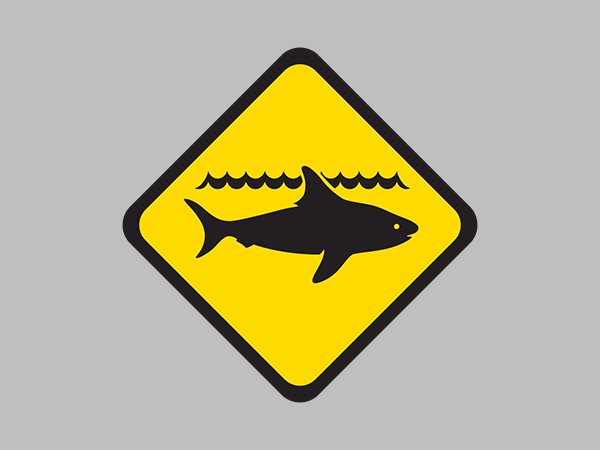 16 November 2018
Shark INCIDENT at Pyramids Beach near Mandurah
Current Alerts and Warnings
Update on 16 November at 5.30pm
Scientific testing on a tooth fragment, taken from one of the wounds received by the surfer in Sunday's shark bite incident at Pyramids Beach, has revealed the species involved as the grey nurse shark (Carcharias Taurus).
DNA identification was used to assess the tooth fragment.
Due to their generally docile nature, grey nurse sharks are not a target species for shark mitigation programs in Australia.
More details about grey nurse sharks are available on SharkSmart's species ID section: https://www.sharksmart.com.au/species/#22
It's not uncommon for sharks to be present off the Western Australian coast throughout the year, so people should be aware in the marine environment and bring their Sea Sense to the beach at all times.
View the latest reported sightings and tagged shark detections before you hit the water.
If you see a shark, report your sighting to Water Police on 9442 8600