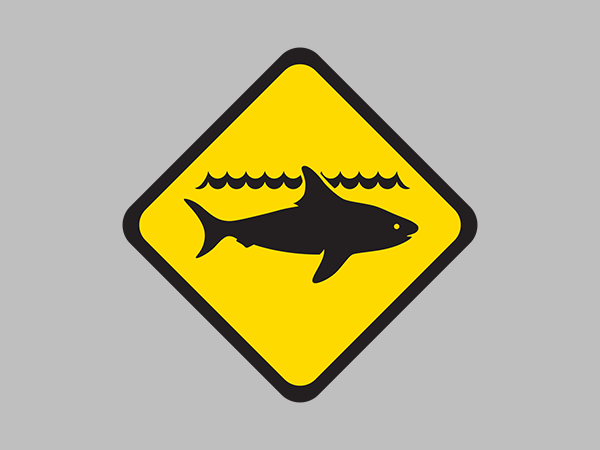 20 July 2019
Shark ADVICE for Bunbury Back Beach in the City of Bunbury
Current Alerts and Warnings
Update on 20 July at 5.45pm
The City of Bunbury has been working throughout the day to remove the whale carcass from Back Beach Bunbury.
Heavy machinery was bought in and the whale carcass was lifted from the water's edge and relocated further up the beach before being wrapped in a lifting net in preparation for a crane.
A crane has since been bought in to lift the carcass onto a waiting truck, where it will be transported and disposed in landfill.
The works are nearing completion and it is expected the whale carcass will be removed this evening.
The beach is to remain closed for 24 hours.