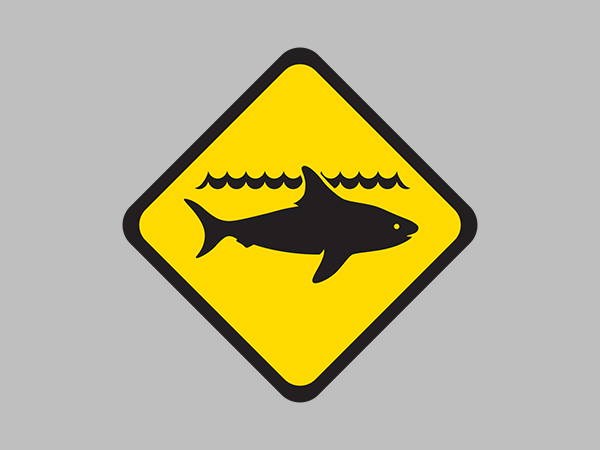 23 April 2016
Capes coastline WARNING renewed for ANZAC weekend
Current Alerts and Warnings
Alert level:
For the ANZAC long weekend and the rest of April, the Department of Fisheries is renewing its shark warning in WA's South West, for the area between Cape Naturaliste and Cape Leeuwin, due to continuing shark activity and sightings in recent weeks.
Situation:
It is possible that the number of sightings in this area may increase the likelihood of encountering a shark in this area.
The change in activity may be due to a possible change in environmental conditions as schools of salmon have been reported in the immediate and adjacent areas in recent weeks.