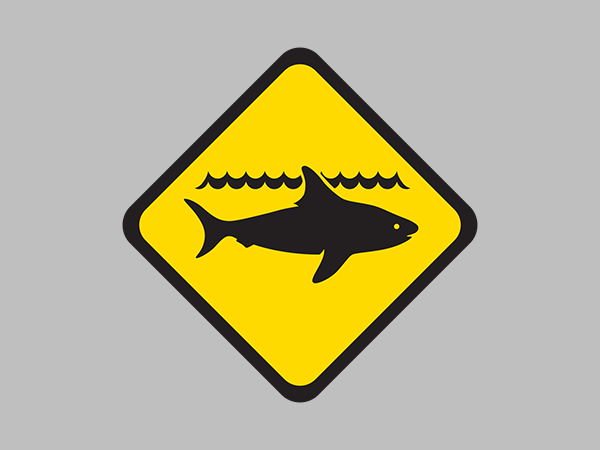 03 June 2016
Falcon beaches to reopen but additional caution is advised
Current Alerts and Warnings
Beaches around Surf Break Lookout, Falcon – where a serious shark incident occurred on Tuesday – will be reopened later this morning, when closure signs are removed by City of Mandurah rangers.
Fisheries and Marine Officers will continue to monitor the area.
The Department of Fisheries said it has been more than 24 hours since the last shark sighting, and more than 48 hours since the incident which resulted in a man sustaining serious injuries while surfing.
Although beaches will be re-opened, given the severity of Tuesday's incident, the department advises water users to take additional caution in the Falcon area.