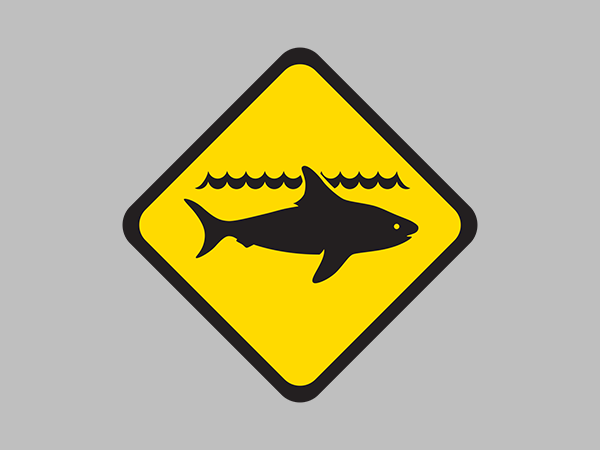 23 March 2018
Shark ADVICE for Hamelin Bay near Augusta
Current Alerts and Warnings
Update on 9 April at 4.35pm:
Officers from the Department of Biodiversity, Conservation and Attractions (DBCA) have today confirmed beaches will remain closed from Cosy Corner to Bobs Hollow until 4.30pm Monday 16 April when the situation will be again reviewed.
The Section 44 notice which formally closes waters from Hamelin Bay to Bobs Hollow between the shoreline and two kilometres out to sea has also been extended until 16 April by DBCA.
A number of whale carcasses have not yet been removed from the area (see prior updates), and the decomposing carcasses may attract sharks.
If you see a shark, report it to Water Police on 9442 8600.