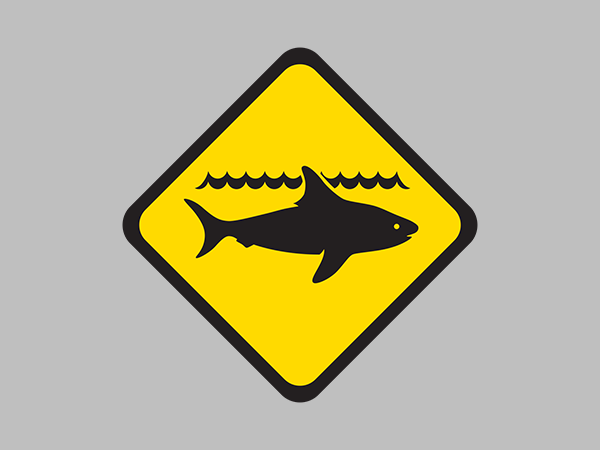 06 August 2016
Shark ADVICE for the WA Shark Notification System at Busselton and Floreat
Current Alerts and Warnings
Update: 1.15pm, 6 August 2016
Fisheries advise that the Leighton Shark Monitoring Network satellite-linked receiver is back online. However, the Floreat satellite linked receiver is now offline. Busselton receiver also remains offline.
The Department of Fisheries is investigating the faults.
Water users should assume that both are off-line until the faults have been resolved.
The remainder of the system is fully operational.
Previous information at 10.15am, 6 August 2016
Alert level:
A shark ADVICE has been issued for Western Australian water users due to a partial outage in the shark notification system.