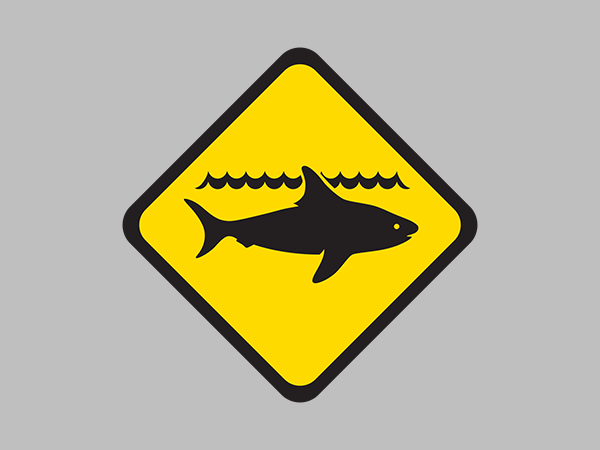 09 October 2015
Pyramids Beach at Dawesville re-opened
Current Alerts and Warnings
Alert level:
Pyramids Beach at Dawesville, where a young surfer was bitten on the foot on Wednesday, has been re-opened this morning.
Situation:
The City of Mandurah has opened the beach; given there have been no further sightings of sharks in the vicinity since Wednesday's shark bite incident.
The Department of Fisheries yesterday confirmed after examining photographs of tooth fragments, that the young surfer's injuries were most likely as a result of being bitten by a Grey Nurse shark.