Light ray
Light ray
Light ray
Light ray
Light ray
Light ray
Light ray










Shark Mitigation Strategy
The Western Australian Government is working with its partners to protect our beach-going lifestyle. It's important that the surfers, swimmers and divers who love to use our amazing coastline can continue to do so, while understanding the facts about sharks and the hazards they present.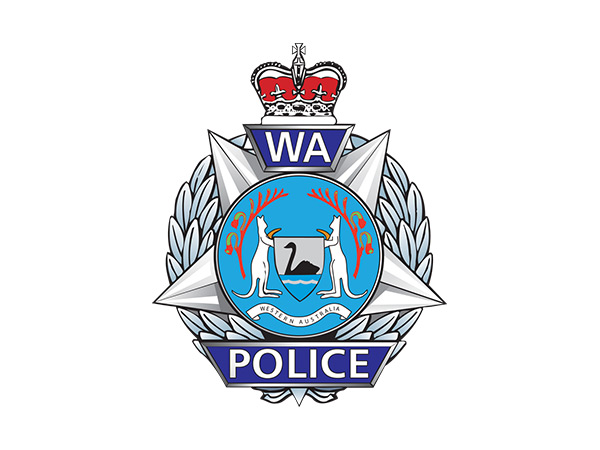 Western Australia Water Police
23 January 2014
The Western Australia Water Police is responsible for policing Western Australia's extensive coastline, and its control centre is manned 24 hours a day, 7 days a week.
All shark sightings should be reported to Water Police on 9442 8600.
This number is staffed 24 hours a day, seven days a week.
Or via marine radio:
HF - 6215, 4125, 8291 and 8176
VHF- 16 and 67
Information will then be sent to response agencies allowing beaches to be closed and the public to be notified.
Call 000 for life threatening emergencies, or 131 444 for marine emergencies.
Visit WA Water Police website.