Light ray
Light ray
Light ray
Light ray
Light ray
Light ray
Light ray










Shark Mitigation Strategy
The Western Australian Government is working with its partners to protect our beach-going lifestyle. It's important that the surfers, swimmers and divers who love to use our amazing coastline can continue to do so, while understanding the facts about sharks and the hazards they present.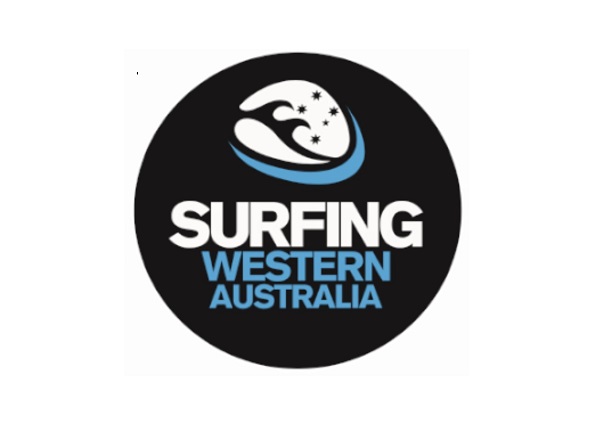 Surfing Western Australia
08 November 2018
Surfing WA is the State's governing body across all boarding codes including surfing, bodyboarding and stand up paddle boarding.
The Western Australian Government has partnered with Surfing WA as part of its shark hazard mitigation strategy, to support water safety for events, and first response training for surfers through the Surfers Rescue 365 program.
State Government has funded Surfing WA's Ocean Safety program, to provide jetskis and drones to support water safety at events, and the Surfers Rescue 365 course to surfers state wide and board-rider clubs. This course delivers free first aid training tailored specifically for surfers.
Visit the Surfing WA website and learn more about the Surfers Rescue 365 course.