Light ray
Light ray
Light ray
Light ray
Light ray
Light ray
Light ray










News and Alerts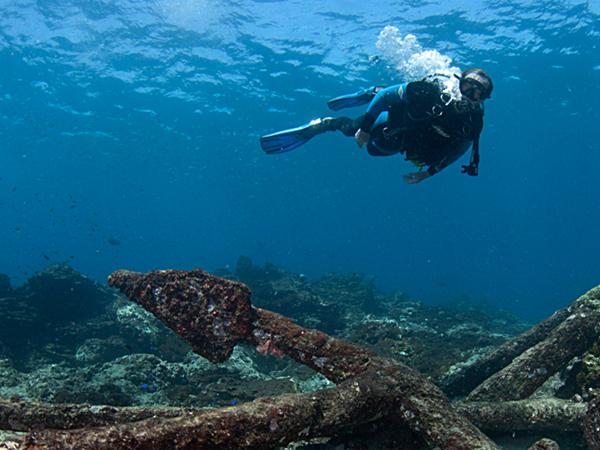 World-first shark deterrent subsidy kicks-off
26 May 2017
Election commitment delivered
Subsidy of $200 for 1,000 devices starts today
Fisheries Minister Dave Kelly is urging Western Australians to benefit from a world-first rebate scheme for personal shark deterrents which begins today.
The trial subsidy delivers on the McGowan Labor Government's election commitment to protect water users who are most at risk - surfers and divers.
Since 2000, 13 of the 15 fatal shark attack victims in WA have been surfers or divers.
The trial offers a rebate of $200 for the first 1,000 independently verified shark deterrent devices purchased from retailers registered with the Department of Fisheries.
The Shark Shield Freedom 7 is an approved device and is available for the subsidy from today. Other devices will be included in the rebate scheme if they receive independent verification that proves the devices effectiveness.
The $200 rebate will be applied at the point of sale. For more information, including a list of registered retailers, visit http://www.sharksmart.com.au
This rebate forms part of a new multi-faceted shark mitigation strategy announced earlier this month. For more information, visit https://www.mediastatements.wa.gov.au/Pages/McGowan/2017/05/A-smarter-approach-to-shark-mitigation-in-WA-waters.aspx
Comments attributed to Fisheries Minister Dave Kelly:
"I urge surfers and divers to take part in this subsidy scheme to help further protect themselves from the risk of a shark attack.
"Since 2000, 13 of the 15 fatal shark attack victims have been surfers or divers.
"It is not practical to have beach enclosures at every surf break or dive locations along our coast. That is why offering individual protection to surfers and divers makes the most sense.
"The McGowan Labor Government is serious about helping to reduce the threat of shark attacks by making the best use of new science-based technology to improve personal protection and shark monitoring along WA's coast."
Minister's office - 6552 6100