Light ray
Light ray
Light ray
Light ray
Light ray
Light ray
Light ray










News and Alerts
Find the latest advice, warnings, information and news here, to help you stay informed and be SharkSmart.
You can filter the latest information by alert, or media release. Current alerts and warnings are at the top of the page and highlighted.
Visit this page regularly to stay updated with the latest shark information.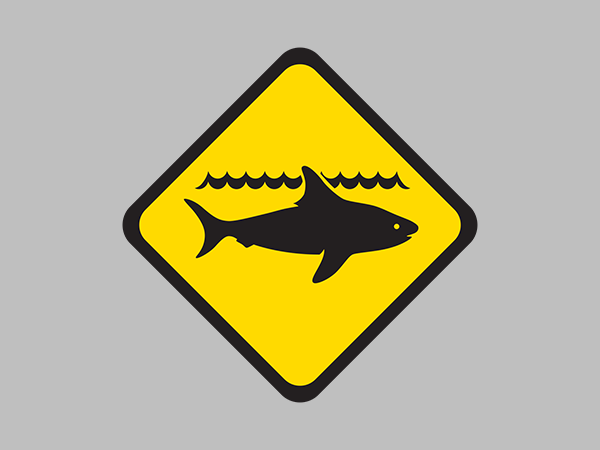 White shark caught after Falcon shark bite incident yesterday
01 June 2016
A white shark has been caught in the vicinity of Surf Break Lookout, Falcon, near Mandurah, following a serious shark incident in the area yesterday.
Department of Fisheries' officers deployed capture gear within the vicinity of the incident at first light this morning, and later captured a white shark, between 3 and 4.5 metres in size after 3pm this afternoon.
Beaches in the area have been closed. Swimmers are being advised to stay out of the water.
An assessment of the operational requirements for managing the shark carcass is currently underway.
Extra information:
If you see a shark, report it to Water Police on 9442 8600.
Keep informed of the latest detection and sighting information by checking the Shark Activity Map on the SharkSmart website – www.sharksmart.com.au/shark-activity or the Surf Life Saving WA Twitter – twitter.com/SLSWA.
Check www.sharksmart.com.au/news for current alerts and warnings.