Light ray
Light ray
Light ray
Light ray
Light ray
Light ray
Light ray










News and Alerts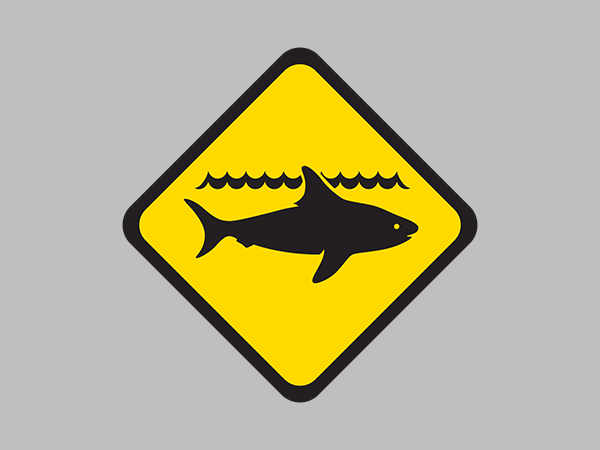 Shark WARNING for Point Casuarina near Bunbury
11 June 2017
Update 12 June:
The City of Bunbury removed closure signs and re-opened Point Casuarina beach from 9am today.
Update 11 June at 4.50pm:
The City of Bunbury has a closure in place for the beach where the incident occurred. It will remain closed until the City of Bunbury re-assesses the situation tomorrow morning.
Fisheries officers from Bunbury will have a vessel on the water, from approximately 7am tomorrow, to conduct sea patrols and monitor the area.
Alert level:
A shark WARNING has been issued for Point Casuarina in Bunbury after an interaction with a shark was reported at 8.49am.
Situation:
A member of the community reported a large shark bumped a body boarder off his board. The body boarder was not injured and made his own way to shore, with other surfers in the area also exiting the water.
A Volunteer Marine Rescue vessel attended the scene and monitored the situation.
To reduce the threat to people, Point Casuarina, near Bunbury and adjacent beaches have been closed by the City of Bunbury and will remain closed until 12.00pm on 11 June when the situation will be reassessed.
What to do:
Adhere to beach closures advised by Local Government Rangers or Surf Life Saving WA.
Take additional caution in the area of Point Casuarina and adjacent beaches.
Keep informed of the latest detection and sighting information by checking the SharkSmart website or Surf Life Saving WA's Twitter feed.
If you see a shark, report it to Water Police on 9442 8600. All shark sighting information reported to Water Police is provided to response agencies and to the public on the SharkSmart website and Surf Life Saving WA Twitter feed.
What authorities are doing:
The Department of Fisheries is monitoring the situation.
City of Bunbury rangers are also monitoring the situation and will reassess beach closures if there are further sightings.
Extra information:
Keep informed of the latest detection and sighting information by checking the Shark Activity Map on the SharkSmart website – www.sharksmart.com.au/shark-activity or the Surf Life Saving WA Twitter – twitter.com/SLSWA.Check www.sharksmart.com.au/news for current alerts and warnings.