Light ray
Light ray
Light ray
Light ray
Light ray
Light ray
Light ray










News and Alerts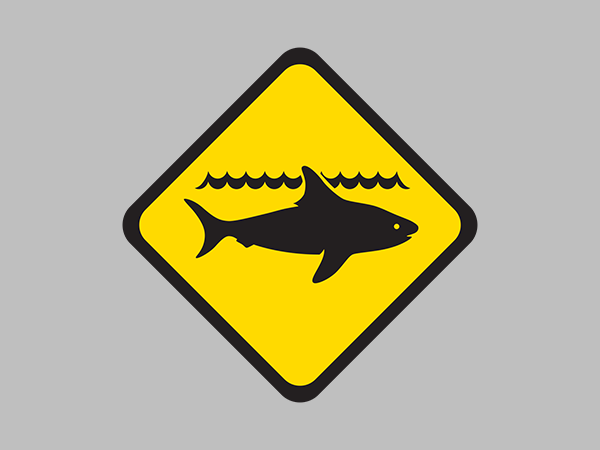 Shark WARNING for Metropolitan Beaches near Perth
03 July 2020
Alert level:
A shark WARNING has been issued for all metropolitan beaches in the Perth area after an increased number of reported shark detections.
Situation:
A white shark has been detected multiple times by the Trigg, Mullaloo South and North and Ocean Reef shark monitoring network receivers between 7pm on the 2nd of July and 11am on 3rd of July, 2020.
It is possible that the frequency of the recent reported detections may increase the likelihood of encountering a shark in this area.
What to do:
During winter, many beaches are not patrolled fulltime, so water users need to take responsibility for their actions by staying up to date.
Use your Sea Sense and stay informed by checking for shark activity on the SharkSmart website or Surf Life Saving WA's Twitter feed.
If you see a shark, report it to Water Police on 9442 8600. All shark sighting information reported to Water Police is provided to land managers and relevant authorities and to the public on the SharkSmart website and Surf Life Saving WA Twitter feed.
What authorities are doing:
DPIRD will continue to monitor the situation.
Extra information:
It is not uncommon for sharks to be present off the coast throughout the year.
Switch on your Sea Sense and stay informed of shark activity information by checking the SharkSmart website – www.sharksmart.com.au/shark-activity, download the SharkSmart WA app or follow Surf Life Saving WA Twitter – twitter.com/SLSWA. Check www.sharksmart.com.au/news for current alerts and warnings.