Light ray
Light ray
Light ray
Light ray
Light ray
Light ray
Light ray










News and Alerts
Find the latest advice, warnings, information and news here, to help you stay informed and be SharkSmart.
You can filter the latest information by alert, or media release. Current alerts and warnings are at the top of the page and highlighted.
Visit this page regularly to stay updated with the latest shark information.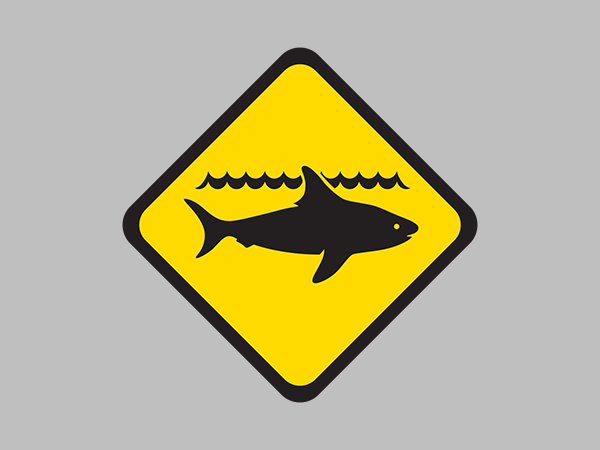 Shark Monitoring Network Services Fully Restored
23 February 2015
Fisheries advise Shark Monitoring Network Services have resumed as normal following a reported outage earlier today.
No shark detections were missed during the outage.
Services to the Shark Monitoring Netowrk were fully restored from approximately 4:30pm.
The outage, reported earlier on 23 February 2015 was:
Fisheries advise all tagged shark detections from Shark Monitoring Network receivers currently off-line. The Department is currently working to resolve the outage and will advise when the network is back on-line.