Light ray
Light ray
Light ray
Light ray
Light ray
Light ray
Light ray










News and Alerts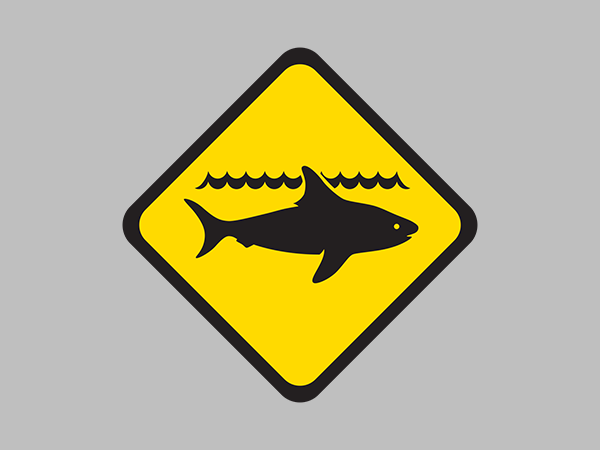 Shark incident near Esperance
02 October 2014
The Department of Fisheries is currently investigating a shark incident at Wylie Bay, near Esperance this morning.
The Department is currently preparing to deploy equipment in an effort to catch the shark.
It has been confirmed that at about 11 o'clock this morning, a man suffered serious injuries after being bitten by a shark (unknown species) at Wylie Bay.
The man is being treated in hospital.
Further information will be provided as it becomes available.