Light ray
Light ray
Light ray
Light ray
Light ray
Light ray
Light ray










News and Alerts
Find the latest advice, warnings, information and news here, to help you stay informed and be SharkSmart.
You can filter the latest information by alert, or media release. Current alerts and warnings are at the top of the page and highlighted.
Visit this page regularly to stay updated with the latest shark information.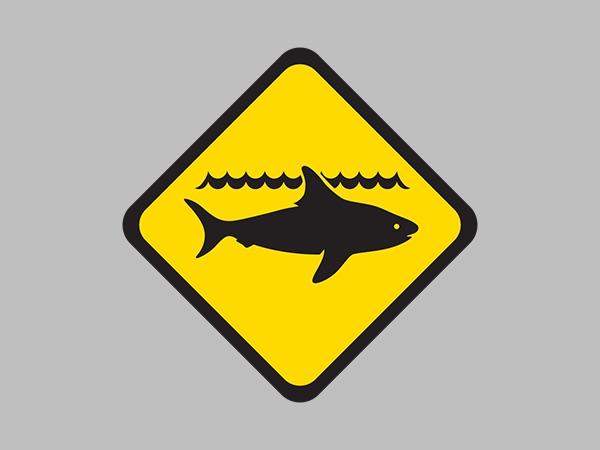 Shark incident at Pyramid Beach near Dawesville
07 October 2015
Alert level:
The Department of Fisheries is currently investigating a shark incident at Pyramid Beach near Dawesville, south of Perth.
Situation:
A man received injuries after being bitten by what was believed to be a shark (unknown species) shortly before 5 o'clock today.
Pyramid Beach has been closed until tomorrow morning, when the situation will be re-assessed.
What to do:
Take additional caution in the Pyramid Beach area.
Keep informed of the latest detection and sighting information by checking the SharkSmart website or Surf Life Saving WA's Twitter feed.
If you see a shark, report it to Water Police on 9442 8600.
All shark sighting information reported to Water Police is provided to response agencies and to the public on the SharkSmart website and Surf Life Saving WA Twitter feed.