Light ray
Light ray
Light ray
Light ray
Light ray
Light ray
Light ray










News and Alerts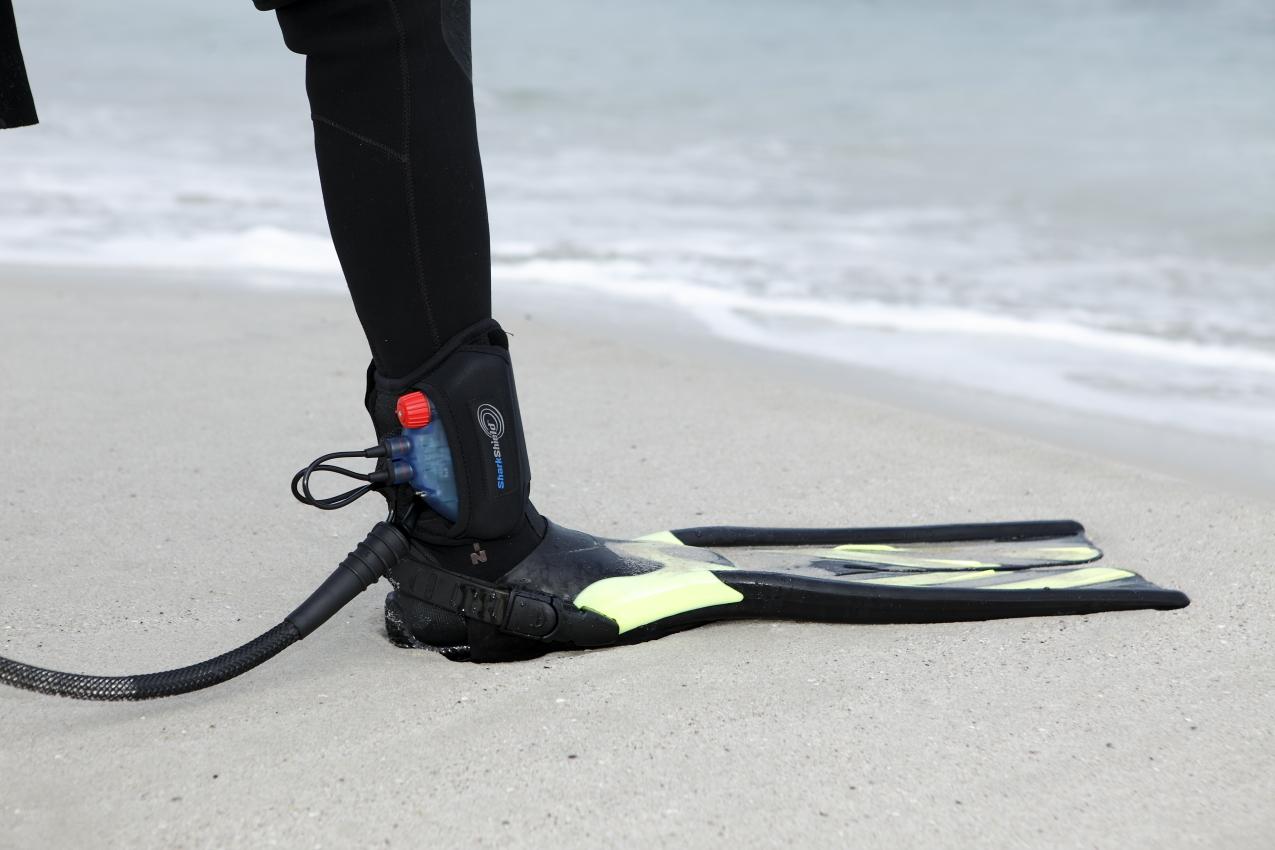 Shark deterrents prove popular with community
21 September 2017
More than 630 Western Australians have taken part in the world-first trial subsidy
UWA research found that approved devices deterred great white sharks in nine out of 10 occasions
All shark sightings should be reported to the Water Police on 9442 8600
More than 630 Western Australians have now accessed the McGowan Government's world-first trial shark deterrent subsidy and have greater protection in the ocean, according to Fisheries Minister Dave Kelly.
The trial subsidy for 1,000 independently verified devices is part of a range of shark hazard mitigation strategies driven by the McGowan Government's focus on science and new technologies to help protect water users.
The $200 rebates are available through retail outlets, who sell the approved shark deterrent device. Details on how the scheme works are available via the SharkSmart website at http://www.sharksmart.com.au
SharkSmart is also the place to go for families to be informed about alerts, tagged shark detections, reported shark sightings, and safety tips, as families plan school holiday activities.
The Government urges all water users to help each other by reporting all shark sightings to Water Police on 9442 8600. This will ensure that SharkSmart and the Surf Life Saving WA (SLSWA) Twitter service can alert the community and that beach managers can close beaches, if necessary.
During the school holidays, the SLSWA Perth and South-West helicopters will be patrolling beaches along the coast and also reporting any shark sightings to Water Police as well.
Comments attributed to Fisheries Minister Dave Kelly:
"The McGowan Government is very pleased with the community's response to this world-first trial shark deterrent subsidy.
"As the weather warms up over spring, we expect the rate of rebates claimed will accelerate quickly.
"The University of Western Australia carried out research into the Shark Shield Freedom 7 device and found it works nine out of 10 times against great white sharks.
"Once all 1,000 rebates have been claimed as part of this trial, we will undertake a review of the program and consider providing similar opportunities in the future as more devices receive independent verification.
"There is no one simple solution to reduce the risk of serious shark interactions with water users, but attacks are rare and WA has a multi-faceted approach to keep the community informed about real and potential shark hazards.
"I also urge people to report shark sightings to Water Police on 9442 8600. That way you can help other water users and, by all means, also let your social media network know about the sighting, but call Water Police first so we can spread the message far and wide.'
Minister's office - 6552 6100