Light ray
Light ray
Light ray
Light ray
Light ray
Light ray
Light ray










News and Alerts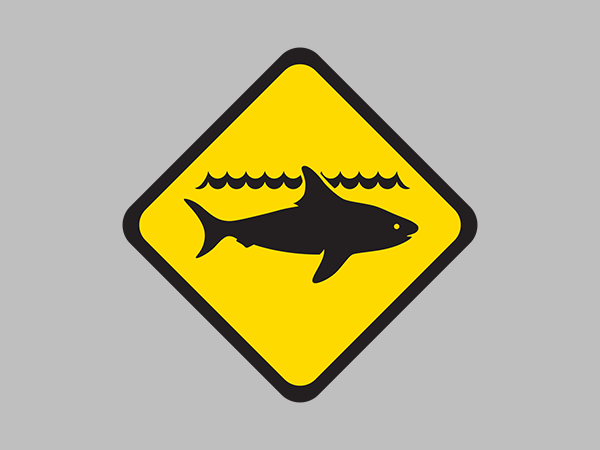 Shark ADVICE for Bunbury Back Beach in the City of Bunbury
20 July 2019
Update on 20 July at 5.45pm
The City of Bunbury has been working throughout the day to remove the whale carcass from Back Beach Bunbury.
Heavy machinery was bought in and the whale carcass was lifted from the water's edge and relocated further up the beach before being wrapped in a lifting net in preparation for a crane.
A crane has since been bought in to lift the carcass onto a waiting truck, where it will be transported and disposed in landfill.
The works are nearing completion and it is expected the whale carcass will be removed this evening.
The beach is to remain closed for 24 hours.
Alert level:
A shark ADVICE has been issued due to a whale carcass at Bunbury Back Beach in the city of Bunbury.
Situation:
The whale, which is larger than eight (8) metres, is located adjacent the intersection of Stockley Road, Bunbury.
Rangers from the City of Bunbury are in attendance.
Beaches closed signage has been erected.
It is possible the beached whale may act as an attractant that could lead to sharks coming close in to shore along this stretch of coast.
While it's not uncommon for sharks to be present off the Western Australian coast throughout the year, people should exercise additional caution until this is resolved.
What to do:
Take additional caution in the Back Beach Bunbury area.
Adhere to beach closures advised by Local Government Rangers, Parks and Wildlife Service officers or Surf Life Saving WA.
Use your Sea Sense and stay informed by checking for shark activity on the SharkSmart website or Surf Life Saving WA's Twitter feed.
If you see a shark, report it to Water Police on 9442 8600. All shark sighting information reported to Water Police is provided to land managers and relevant authorities and to the public on the SharkSmart website and Surf Life Saving WA Twitter feed.
What authorities are doing:
Officers from the Department of Biodiversity Conservation and Attractions are attending to assist to identify the whale.
Rangers from the City of Bunbury are assessing the situation and will develop a removal strategy if this is possible.
(Extra information:
Bring your Sea Sense to the beach. Stay informed by checking the Shark Activity Map on the SharkSmart website – www.sharksmart.com.au/shark-activity or the Surf Life Saving WA Twitter – twitter.com/SLSWA. Check www.sharksmart.com.au/news for current alerts and warnings.