Light ray
Light ray
Light ray
Light ray
Light ray
Light ray
Light ray










News and Alerts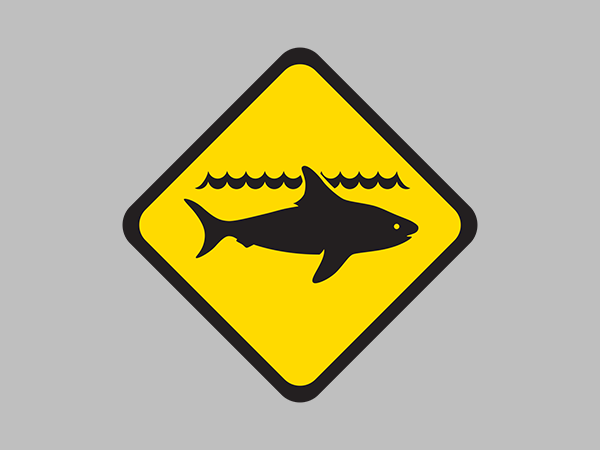 SAFETY THREAT for Trigg beach from prolonged shark activity
25 August 2016
Department of Fisheries has set shark capture gear offshore from Bennion Beach near Trigg after repeated shark sightings.
Situation:
It is apparent that a risk to water users in the Trigg to Hillarys area exists, which is now also reported to be impacting public amenity in the area.
There have been 61 shark sightings reported between 6 June and 25 August 2016.
Species have been reported as white sharks, bronze whaler sharks or as unknown species, of various sizes.
The majority of the sightings have been reported in the area of Mettams Pool to Watermans Bay, a distance of two kilometres.
This represents an unprecedented number of sightings over a sustained period of time and in a small stretch of water.
What to do:
Beaches one kilometre each side of Bennion Beach have been closed (Trigg beach to Mettams Pool) until 7:30 am on 26 August 2016.
Take additional caution in the Trigg beach to Mettams Pool area.
Keep informed of the latest detection and sighting information by checking the SharkSmart website or Surf Life Saving WA's Twitter feed.
If you see a shark, report it to Water Police on 9442 8600.
All shark sighting information reported to Water Police is provided to response agencies and to the public on the SharkSmart website and the Surf Life Saving WA Twitter feed.
What authorities are doing:
An instruction has been issued by the Director General of the Department of Fisheries for the setting of capture gear off Trigg.
The action follows prolonged shark sighting reports in a limited geographical area, without evidence of obvious or continuing environmental factors that could explain the large number of sightings or what may have attracted sharks to the area.
Department of Fisheries is working together with relevant authorities to ensure people's safety.
Extra information:
Keep informed of the latest detection and sighting information by checking the Shark Activity Map on the SharkSmart website – www.sharksmart.com.au/shark-activity or the Surf Life Saving WA Twitter – twitter.com/SLSWA.
Check www.sharksmart.com.au/news for current alerts and warnings.