Light ray
Light ray
Light ray
Light ray
Light ray
Light ray
Light ray










News and Alerts
Find the latest advice, warnings, information and news here, to help you stay informed and be SharkSmart.
You can filter the latest information by alert, or media release. Current alerts and warnings are at the top of the page and highlighted.
Visit this page regularly to stay updated with the latest shark information.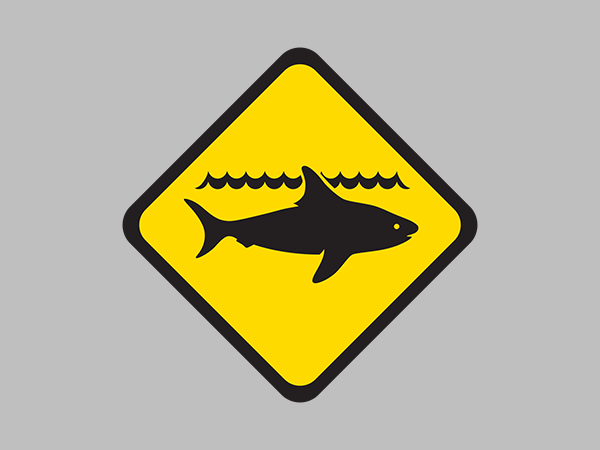 Pyramids Beach at Dawesville re-opened
09 October 2015
Alert level:
Pyramids Beach at Dawesville, where a young surfer was bitten on the foot on Wednesday, has been re-opened this morning.
Situation:
The City of Mandurah has opened the beach; given there have been no further sightings of sharks in the vicinity since Wednesday's shark bite incident.
The Department of Fisheries yesterday confirmed after examining photographs of tooth fragments, that the young surfer's injuries were most likely as a result of being bitten by a Grey Nurse shark.
What to do:
Keep informed of the latest detection and sighting information by checking the SharkSmart website or Surf Life Saving WA's Twitter feed.
If you see a shark, report it to Water Police on 9442 8600.
All shark sighting information reported to Water Police is provided to response agencies and to the public on the SharkSmart website and Surf Life Saving WA Twitter feed.