Light ray
Light ray
Light ray
Light ray
Light ray
Light ray
Light ray










News and Alerts
Find the latest advice, warnings, information and news here, to help you stay informed and be SharkSmart.
You can filter the latest information by alert, or media release. Current alerts and warnings are at the top of the page and highlighted.
Visit this page regularly to stay updated with the latest shark information.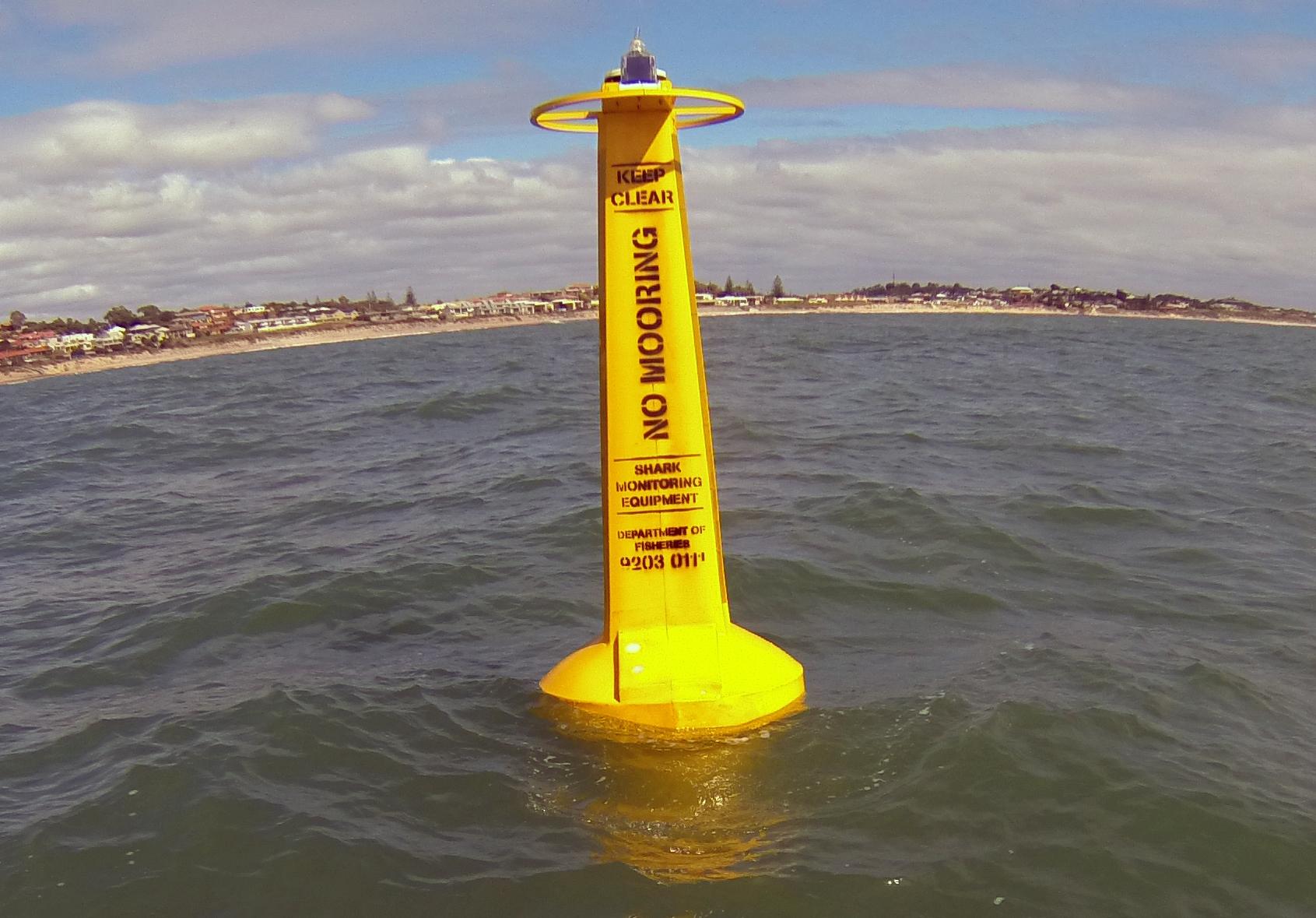 Locations confirmed for Esperance shark detectors
20 June 2017
WA's shark monitoring network extended to Esperance
Satellite-linked shark detectors to be installed at Kelp Beds and West beaches
Weather permitting, the receivers will be installed this month
Fisheries Minister Dave Kelly today announced Kelp Bed and West beaches in Esperance have been selected as the locations for two new satellite-linked tagged shark detectors.
Last month, the McGowan Labor Government announced a comprehensive shark mitigation strategy, which included a pledge to extend Western Australia's shark monitoring network to Esperance.The locations of these receivers were decided by the Esperance community through stakeholder consultation and an online survey.
The community overwhelmingly supported Kelp Beds as the primary location, with 84 per cent of total respondents selecting it as their first or second choice, while 54 per cent of respondents selected West Beach as either their first or second preference.
The receivers enable authorities to detect tagged sharks in the area, and in real-time, upload information regarding the shark to the SharkSmart.com.au activity map and the Surf Life Saving WA Twitter feed.
Comments attributed to Fisheries Minister Dave Kelly:
"The McGowan Labor Government is serious about helping to reduce the threat of a shark attack through a multi-faceted shark mitigation strategy.
"The two locations selected by the Esperance community are both popular surfing beaches among locals and visitors.
"Department of Fisheries staff are on their way to Esperance today with the receivers and equipment to deploy the detectors, if weather permits, by the end of the month.
"The installation of these receivers takes the total number of shark detectors off our coastline to 27, and will allow people to make an informed choice before entering the water."
Minister's office - 6552 6100