Light ray
Light ray
Light ray
Light ray
Light ray
Light ray
Light ray










News and Alerts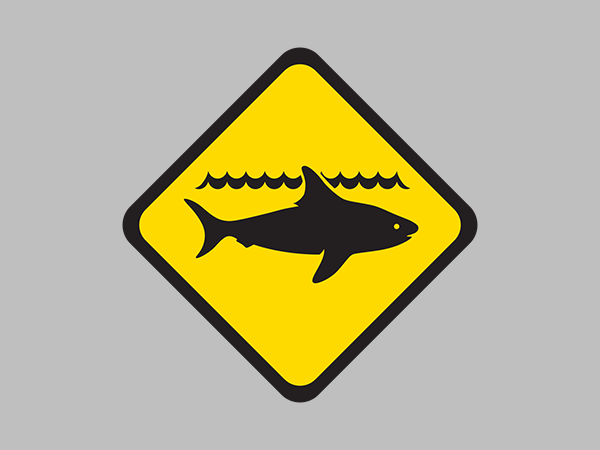 Fisheries will not reset shark capture gear
06 June 2016
No shark capture equipment will be set tomorrow morning, Tuesday 7 June, as it has been more than 24 hours since the last shark sighting and the fatal shark incident at Mindarie on Sunday.
Weather conditions are deemed unsafe on 7 June for the Department of Fisheries to continue water-based monitoring.
Beaches remain closed in the area, and water users are advised to stay out of the water in the Mindarie area.
The Department of Fisheries will continue to assess the situation on Tuesday and Wednesday this week, and will reassess the situation if conditions change.
The department will provide updated information as it becomes available.
Extra information:
If you see a shark, report it to Water Police on 9442 8600.
Keep informed of the latest detection and sighting information by checking the Shark Activity Map on the SharkSmart website – www.sharksmart.com.au/shark-activity or the Surf Life Saving WA Twitter – twitter.com/SLSWA.
Check www.sharksmart.com.au/news for current alerts and warnings.