Light ray
Light ray
Light ray
Light ray
Light ray
Light ray
Light ray










News and Alerts
Find the latest advice, warnings, information and news here, to help you stay informed and be SharkSmart.
You can filter the latest information by alert, or media release. Current alerts and warnings are at the top of the page and highlighted.
Visit this page regularly to stay updated with the latest shark information.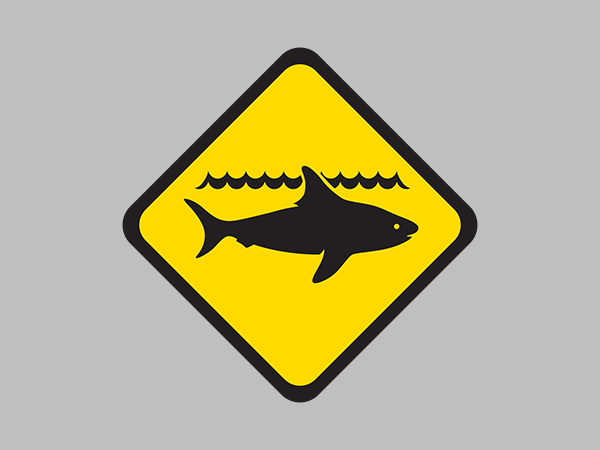 Esperance beaches closed after shark incident
02 October 2014
Beaches have been closed at Wylie Bay at Kelpids Beach, near Esperance, after a shark incident this morning which resulted in a man being seriously injured.
The Department of Fisheries is currently investigating and has deployed equipment in an effort to catch the shark (species unknown at this stage).
The Department says beaches are likely to remain closed for the next few days and urges local people and holiday makers to stay out of the water.
It has been confirmed that at about 11 o'clock this morning, a man suffered serious injuries after being bitten by a shark at Wylie Bay. He is receiving medical treatment.
The Department is working closely with Police, the Shire of Esperance and Department of Parks and Wildlife to close the beaches, as well as Surf Life Saving Association jet skis in the location of the incident.
Further information will be made available when possible.