Light ray
Light ray
Light ray
Light ray
Light ray
Light ray
Light ray










News and Alerts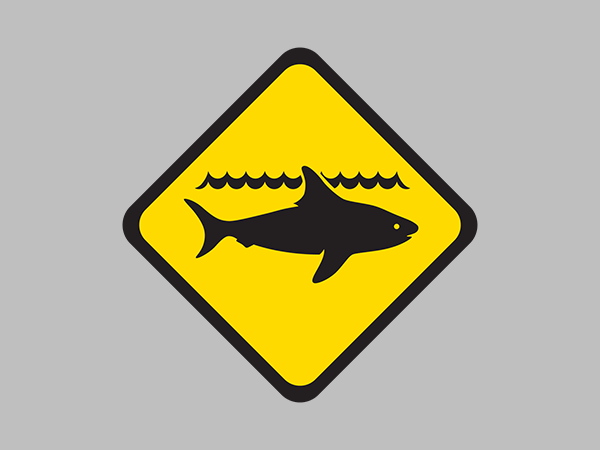 Authorities attempting to tow whale carcass off Perth
10 November 2014
The Department of Fisheries has confirmed that a dead whale is floating off the Perth metropolitan coast today and authorities have attached a line to tow the carcass out to sea.
Department of Fisheries spokesperson Phil Shaw said several sharks had been sighted feeding from the carcass, which is described as that of a humpback whale more than 10 metres in length.
"The whale carcass was first sighted and reported to authorities just before 10 o'clock this morning, by the crew of a vessel returning from Rottnest. At that stage it was five nautical miles off the coast," Mr Shaw said.
"Fremantle Port Authority (FPA) is providing the resources to carry out the tow of the carcass, following a consensus reached between the departments of Fisheries, Parks & Wildlife, Premier and Cabinet, and FPA.
"The risks of towing include the carcass breaking up or drifting back towards the coast.
"At an approximate speed of three knots, the carcass will probably be towed out about 20 miles by an FPA response vessel. The exact distance may be dependent on swell conditions and available light."
Mr Shaw said it is possible the whale carcass will continue act as an attractant to sharks off the metropolitan coast.
Advice is that water users should:
Take additional caution in the vicinity of any whale carcasses.
Keep informed of the latest detection and sighting information by checking the Surf Life Saving Twitter – twitter.com/SLSWA.
Report any shark sightings to Water Police on 9442 8600.
Adhere to any beach closures advised by your Local Government Rangers or Surf Life Saving WA.
Shark sighting information reported to Water Police is provided to response agencies and to the public on the Surf Life Saving Twitter feed. This information is also available via a link on the Department of Fisheries website shark pages at www.fish.wa.gov.au/shark.