Light ray
Light ray
Light ray
Light ray
Light ray
Light ray
Light ray










News and Alerts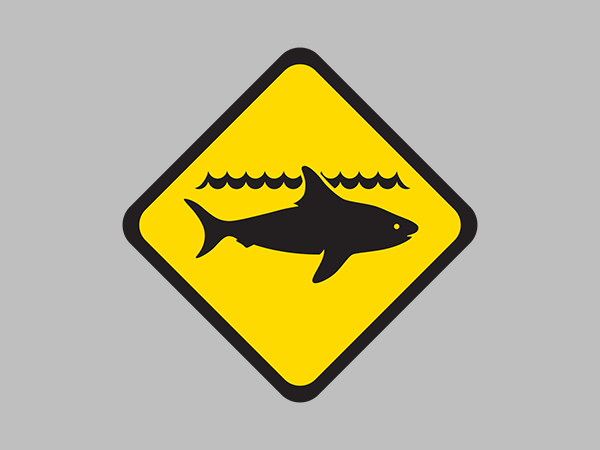 ADVICE of temporary outage to the WA Shark Notification system - now resolved
04 July 2016
A partial outage occurred this morning between 08:40am and 10:00am in the SharkSmart website element of the WA shark notification system.
Department of Fisheries has since restored the system to full operational status, and the information on the site is now fully updated.
One notification of a tagged white shark detection at the City Beach shark monitoring network reciever at 08:42am was delayed in showing on the map during the outage. There was no delay in this information posting to twitter or in the notification by text to beach managers.
The information is now showing on the site.
The remainder of the system was fully operational during the outage, including notifications to twitter, and notifications by text to beach managers.