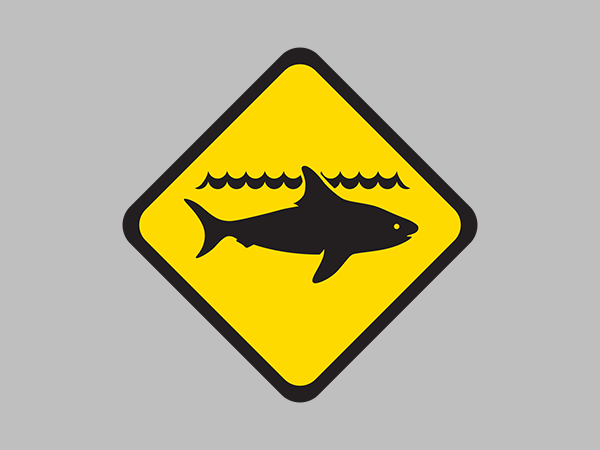 12 August 2019
Shark Advice for Flat Rock Beach and Ledge Islet Beach, East of Windy Harbour
Current Alerts and Warnings
Update on 12 August at 11:20am
Officers from Department of Biodiversity, Conservation and Attractions have attend the area where two whale carcasses were beached at Windy Harbour and have assessed that the remains of both whales have been taken out to sea and broken up naturally.
There are no longer any visible remains.
Divers, surfers and swimmers are advised to continue to take care as residues from the carcasses may continue to act as an attractant to sharks.
Use your Sea Sense and stay informed by checking for shark activity on the SharkSmart website or Surf Life Saving WA's Twitter feed.
If you see a shark, report it to Water Police on 9442 8600. All shark sighting information reported to Water Police is provided to land managers and relevant authorities and to the public on the SharkSmart website and Surf Life Saving WA Twitter feed.