Light ray
Light ray
Light ray
Light ray
Light ray
Light ray
Light ray










Staying Safe
The Western Australian Government is committed to keeping the community as safe as possible when using our oceans. There is no one simple solution, shark encounters are rare and the following shark safety initiatives, operational responses and shark safety tips, allow the community to keep informed and help reduce the risk of a shark encounter.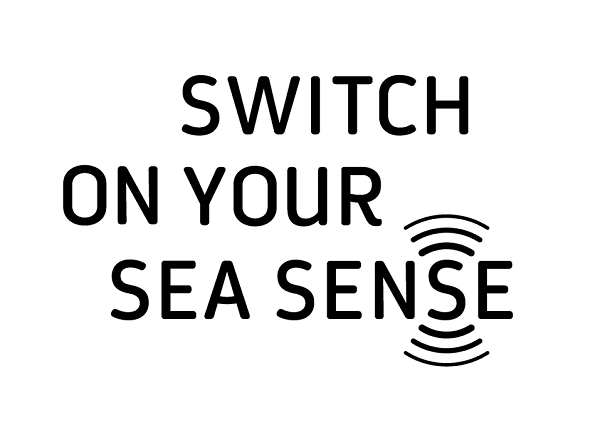 Switch on your Sea Sense
20 September 2018
While shark encounters in WA are rare, every West Australian can bring something to the beach, to help stay safe. It's our Sea Sense.
Here are some common sense tips to help reduce your risk of a shark encounter.
HELP PROTECT YOURSELF WITH A PERSONAL SHARK DETTERENT
Are you a surfer or diver? The Western Australian Government offers a $200 rebate on scientifically proven and approved personal shark deterrent devices that can significantly reduce your chances of encountering a shark.
CHECK THE SHARKSMART WA APP OR SHARKSMART.COM.AU BEFORE HEADING TO THE BEACH
Keep informed of the latest reported sightings and tagged shark detections by downloading the SharkSmart WA app or checking the SharkSmart Activity Map and Surf Life Saving WA Twitter feed. Help others stay informed by reporting shark sightings to Water Police.
IF YOU SEE A SHARK REPORT IT TO WATER POLICE
If you see a shark call Water Police on 9442 8600 as soon as possible. Public sightings are vital for authorities to provide public safety warnings that may help to save peoples' lives.
MAKE SURE YOU SWIM BETWEEN THE FLAGS
Or, at unpatrolled beaches stay close to shore and avoid deep channels or areas with steep drop-offs nearby.
AVOID HAZARDOUS WATERS
Never swim in places where human or animal waste enters the water. Avoid disposing of fish waste near swimming beaches and don't remain in the water with bleeding wounds. If spearfishing, don't carry dead or bleeding fish attached to you and be sure to remove all speared fish from the water quickly. Keep away from large schools of fish, seals or wildlife behaving erratically.
DON'T IGNORE THE WARNING SIGNS
When arriving at the beach check for beach closure or warning signs. If there has been a recent reported shark sighting, tagged shark detection or whale carcass, the land manager or life savers may install signage. Follow any beach closure instructions and take additional caution in the area.
TAKE A MATE WITH YOU
Swim, dive or surf with a buddy.