Light ray
Light ray
Light ray
Light ray
Light ray
Light ray
Light ray










Staying Safe
The Western Australian Government is committed to keeping the community as safe as possible when using our oceans. There is no one simple solution, shark encounters are rare and the following shark safety initiatives, operational responses and shark safety tips, allow the community to keep informed and help reduce the risk of a shark encounter.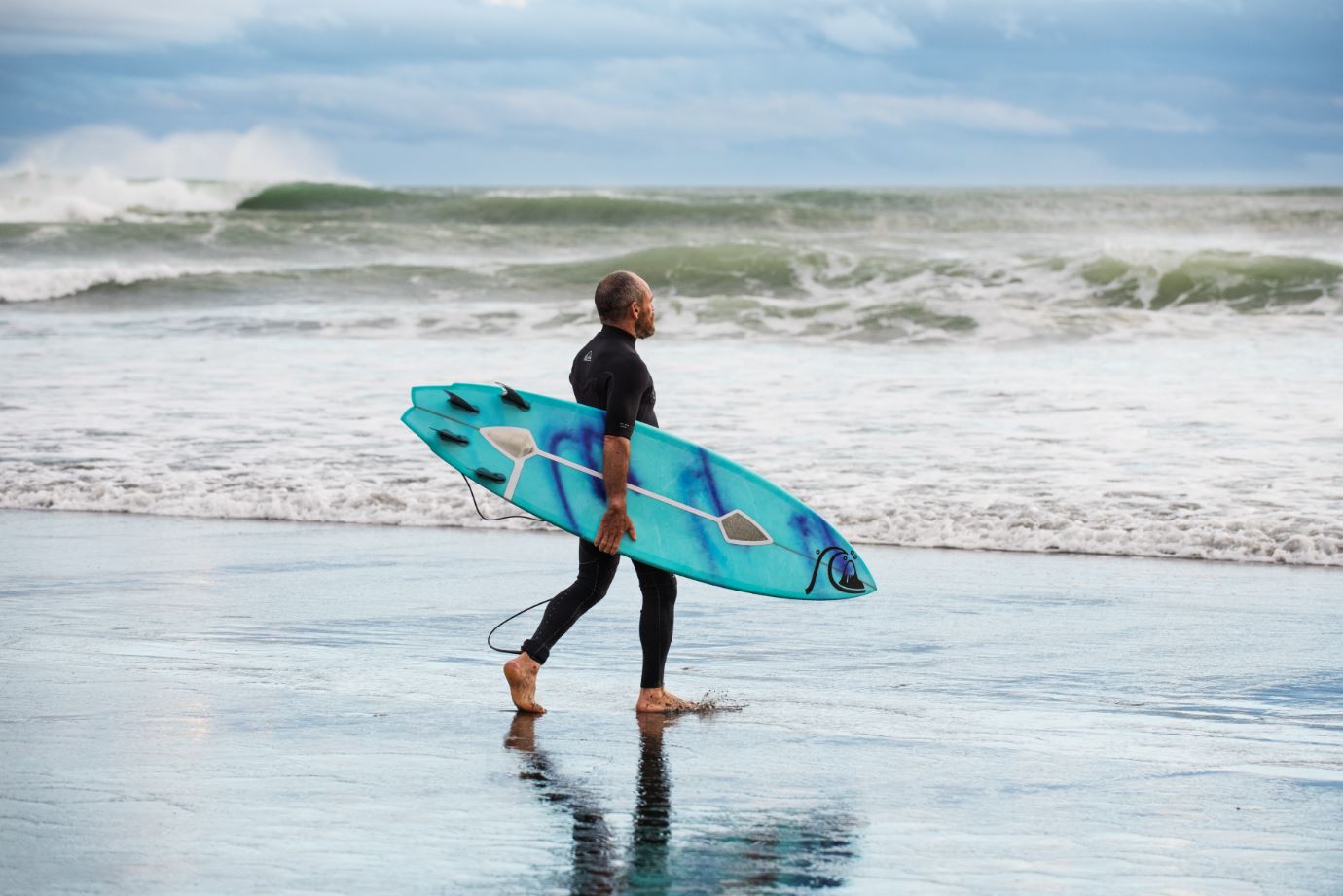 Shark Deterrent Rebate
03 May 2017
The Western Australian Government is offering a rebate of $200 to Western Australian residents that purchase a scientifically-proven and approved personal shark deterrent device.
The world-first subsidy launched in May, 2017, was originally for 1,000 devices, but given the popularity of the program, funding has been extended.
Rebates are currently available when purchasing an Ocean Guardian FREEDOM7TM, Ocean Guardian FREEDOM+ SurfTM (Bundle) and/or the Complete RPELA Kit or RPELA Unit – Device Only.
Retailers of approved deterrents must first register with the Department of Primary Industries and Regional Development. The rebate will then be applied at point of sale by the registered retailer.
There are several commercially available personal shark deterrent products on the market, but not all have been scientifically proven. Only devices that have gone through rigorous scientific testing and have been proven to significantly reduce the chance of an interaction with a white shark are eligible for the rebate.
It is the intention of the Western Australian Government to add additional products to the Shark Deterrent Rebate when suitable products have been scientifically tested and verified.
It is recommended that those interested in purchasing an approved device review the specifications carefully to ensure it is suitable for their desired use.
If we haven't answered your questions in the information provided please contact rebate@dpird.wa.gov.au