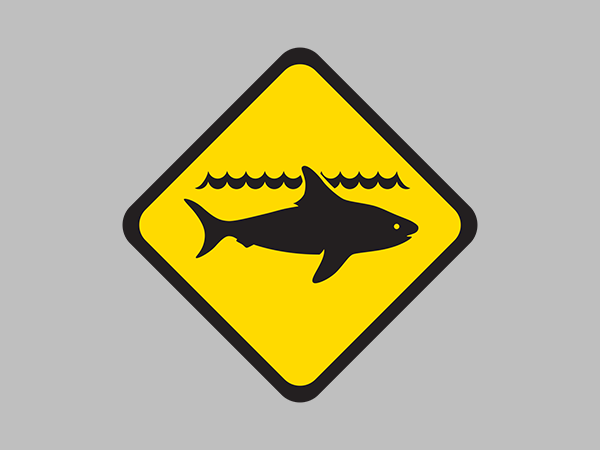 18 August 2018
Shark ADVICE for Canal Rocks near Yallingup
Current Alerts and Warnings
Update on 19 August at 1.45pm
The Department of Biodiversity, Conservation and Attractions (DBCA) has issued a Regulation 44 closure notice for the area extending 2 kilometres north and 2 kilometres south of a humpback whale carcass ashore on rocks at Wyadup, Canal Rocks.
This area covers the locations between the southern end of Smiths Beach to the north, and the southern end of Injidup Beach to the south.
The closure includes waters extending 2 kilometres seaward in the area. This means beaches and waters in this area cannot be used by divers, surfers and swimmers. This closure does not apply to vessels.
Subject to the DBCA Regulation 44 notice, the area will remain closed until 4.30pm Wednesday 22 August 2018, at which time a further assessment will be carried out.
If you see a shark, report it to Water Police on 9442 8600
Sticky post